FENCING PRODUCTS


Greenriggers are usually $3.50 each, but with the Trainers' Association discount, the price is reduced to $3.00 per unit. They come in boxes of 25. 
The Rail Attachment sets are sold in boxes or sets of 10. The Trainers' Association members' price will drop from $7.00 a full set to $6.00 a full set.. So One Box will be $60 to Association members instead of $70
The Rail Attachment sets (each set contains GreenRigger + Rail Attachments (pair) + all screws). Fitting instructions also supplied with each purchase.
If you pop over to https://www.greenriggers.co.nz/shop/  and just click on what you want to purchase... then go to your cart and add coupon code NZTA then update page, you will see the discount appear.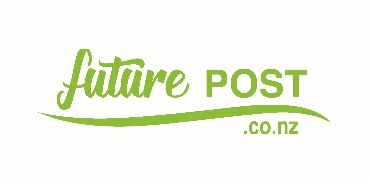 FUTURE POSTS - RECLYCLED PLASTIC FENCE POSTS 
We are excited to announce a special arrangement organised with Future Posts for Trainers' Association members.
Future posts are a great new innovation, made from recycled plastic, yet as strong as timber.  They are also very competitively priced, and a special discounted price has been negotiated for members of the Trainers' Association. Click on the following link for the NZTA full price list and make sure you use the special NZTA code when ordering. Here is a link to the story behind Future Posts and some technical information.


FUEL /VEHICLE SAVINGS
Z Energy 
Sign up at www.z.co.nz/ZCard and use the code ZCARD4NZTA
Cardsmart 
Click here for information & application
SAFETY SUPPLIES
Contact Mike Osborne on 0800 318 177 or 027 441 6100
Action Safety – www.actionsafety.co.nz
Suppliers of safety gear including footwear, signage, high-viz vests….15% discount off
Scruffs NZ Workwear - www.scruffs.co.nz
15% discount storewide – go to www.scruffs.co.nz – discount code is NZTA
Terrain Industries – www.terrainindustries.co.nz