The NZ Trainers' Association was formed in 1975 with the undertaking to encourage, promote and advance the interests of racehorse trainers and to deal with all matters conducive to the advancement of racing in general.
The NZ Trainers' Association is made up of five regional branches: Northern, Taranaki, Central Districts, Canterbury-Westland, Southland and the sub-branch of Otago.
Regional matters are managed by the relevant Branch President in conjunction with the Executive Officer if deemed necessary, while national issues are handled by the National President and Executive Officer.
NZTA represents racehorse trainers to ensure members' interests are considered including:
Constant liaison with the NZTR – Rules of Racing, Handicapping, Tracks, Licensing….
Lobbying on major issues e.g. Racing Board, ACC, Health & Safety requirements, stakes, employment and skill shortages…
As a recognised racing industry organisation, the NZTA is invited to make submissions on those issues that may affect its members. Members are kept informed of current events affecting them via monthly newsletters, Website updated weekly, Facebook updated daily and page in the Racing Programme Guide mailed monthly by NZTR.



National President
Shaun Clotworthy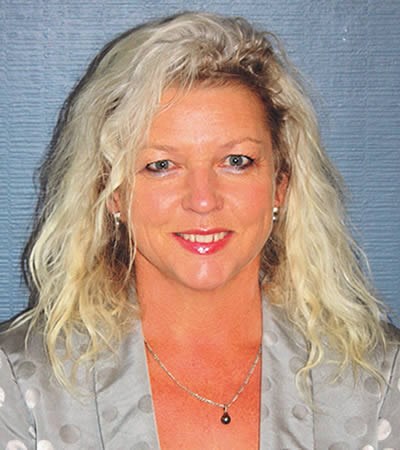 Executive Officer
 Wendy Cooper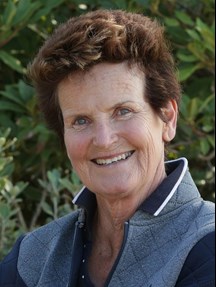 National Vice President North Island
Moira Murdoch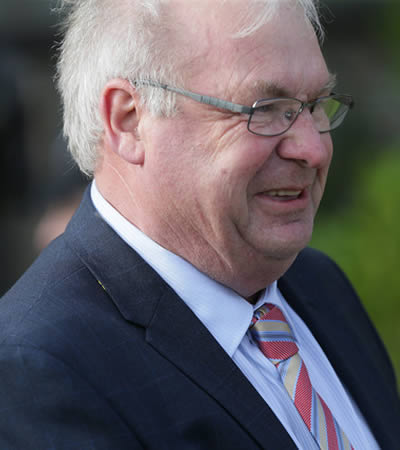 National Vice President South Island
Michael Pitman
Northern Branch President: Robert Wellwood
CD Branch President: Gary Vile
Taranaki Branch Representative: John Wheeler
Canterbury Branch President: Andrew Carston
Southland Branch President: Sally MacKay
Otago Sub-Branch Executive Delegate: Jim Burns
Click here for link to full Branch Directory with Executive, Track & Programming Representatives included